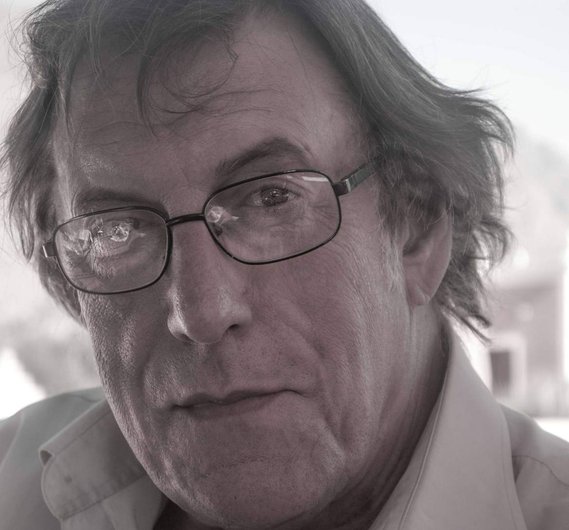 I am a contemporary realist artist and travel photographer based in Kent, south east England. I've specialised in figurative and astronomical artwork for more than forty years, principally interested visually in all that is perceived as magic.
My love of photography was sparked when I borrowed my mother's 1924 Brownie Box Camera No 2, with which I took my first pictures in 1957 in France, Belgium and Holland. I continued to use that camera throughout the 1960s and also bought a half frame camera in Woolworths for seven shillings and sixpence in 1960, which I carried everywhere until it was smashed by a falling rock whilst fossil hunting at Lyme Regis (Dorset) in 1962.
Neither of these were a very promising start! But the years that followed have fortunately allowed me to continue my joint passions of travel and photography to capture the images you see on this website plus very many more.
Visiting such a multitude of diverse landscapes, climates, peoples and cultures has been a truly rewarding and inspiring experience and I hope that by viewing these images you can share in that with me.

My photographic style is broad but I have a strong focus on landscapes and intricate architectural detailing, alongside scenes of everyday life as a way to visually communicate a sense of place.
You can view a collection of my travel photographs on this website as well as buy prints in a range of sizes. For any special requests, such as framing options or prints of photos not available in the store, please get in touch.
If you have any questions I will be happy to help so let me know using the contact form.