Red Canoes, Lake Aureilhan, Landes, France
Europe has to be one of the most interesting continents purely because so much changes over such a small area. Landscapes, languages, cuisine, architecture. And so much has influenced this small continent; from the silk road looking east to the Moors from north Africa.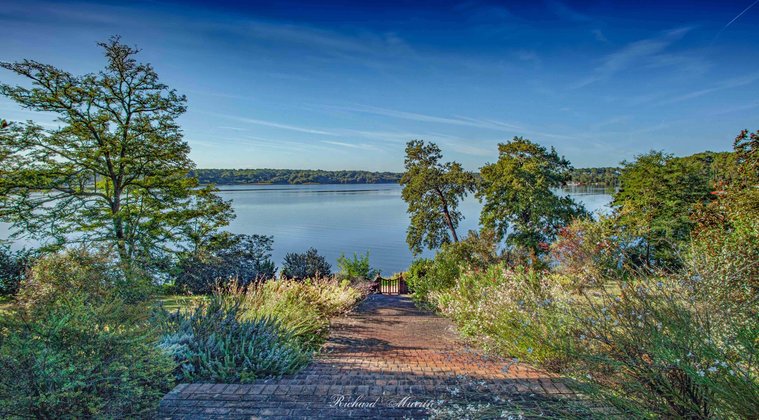 Chateau Woolsack Waterfront, Mimisan, France
Chateau Woolsack, on the banks of Lake Aureilhan, was built as a hunting lodge by the Duke of Westminster in 1911 for Coco Channel.
Prints
Please visit the store to see prints that are available to buy. For any special requests such as framing options or prints of photos not listed in the store please do get in touch using the contact page.